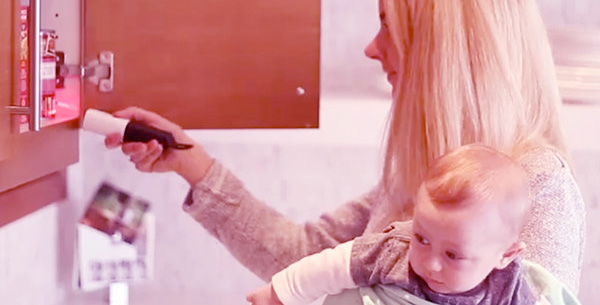 Every member of the family can use Dash to easily add items to your AmazonFresh shopping list. Keep it on your kitchen counter or hang it on the refrigerator. Did your kids just eat the last of the cereal? Conveniently refill and restock your home's everyday essentials, and have fun doing it.
… just stay home and everything you need arrives. Don't waist time in the world outside. Another little step towards a brave new world matrix black mirror.

more on fresh.amazon.com/dash/
@Matteo: Thanks for the link!
Leave a Reply