October 4th, 2013 by Kris
…but always worth a quick look.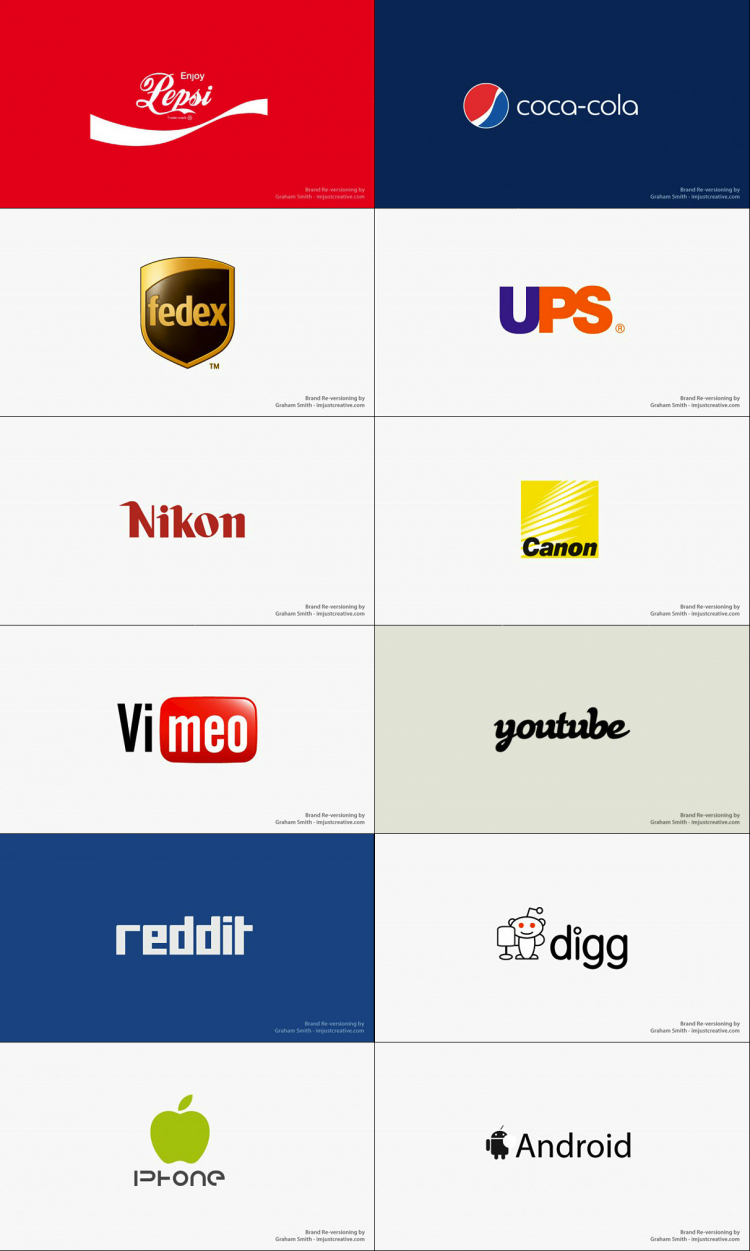 … even if it is not any more subversive, but only a kind of viral advertising of stocklogos.com. Seems to work ;) Thanks Matteo for the link.
Logo manipulation seems to be back again: "How i see it" = Visual Identity Correction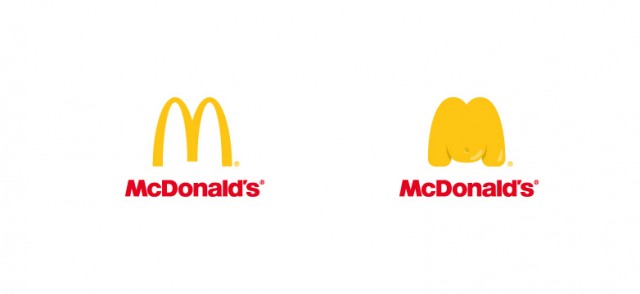 from behance.net.
more on de-brand.net softdrink (pepsi)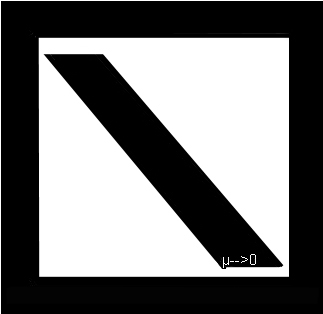 müh geht gegen null (Deutsche Bank),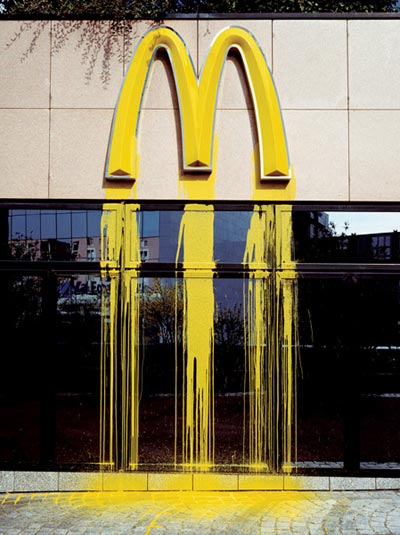 zevs liquidated logos, etc.
Leave a Reply